Growing turf that lasts season after season
Turf has to work harder these days. As the weather becomes increasingly unpredictable, players still expect year-round pitch use. The solution is 4turf®, a range of highly resilient, low-temperature turf varieties that make the turf manager's job easier. And the time to overseed is now.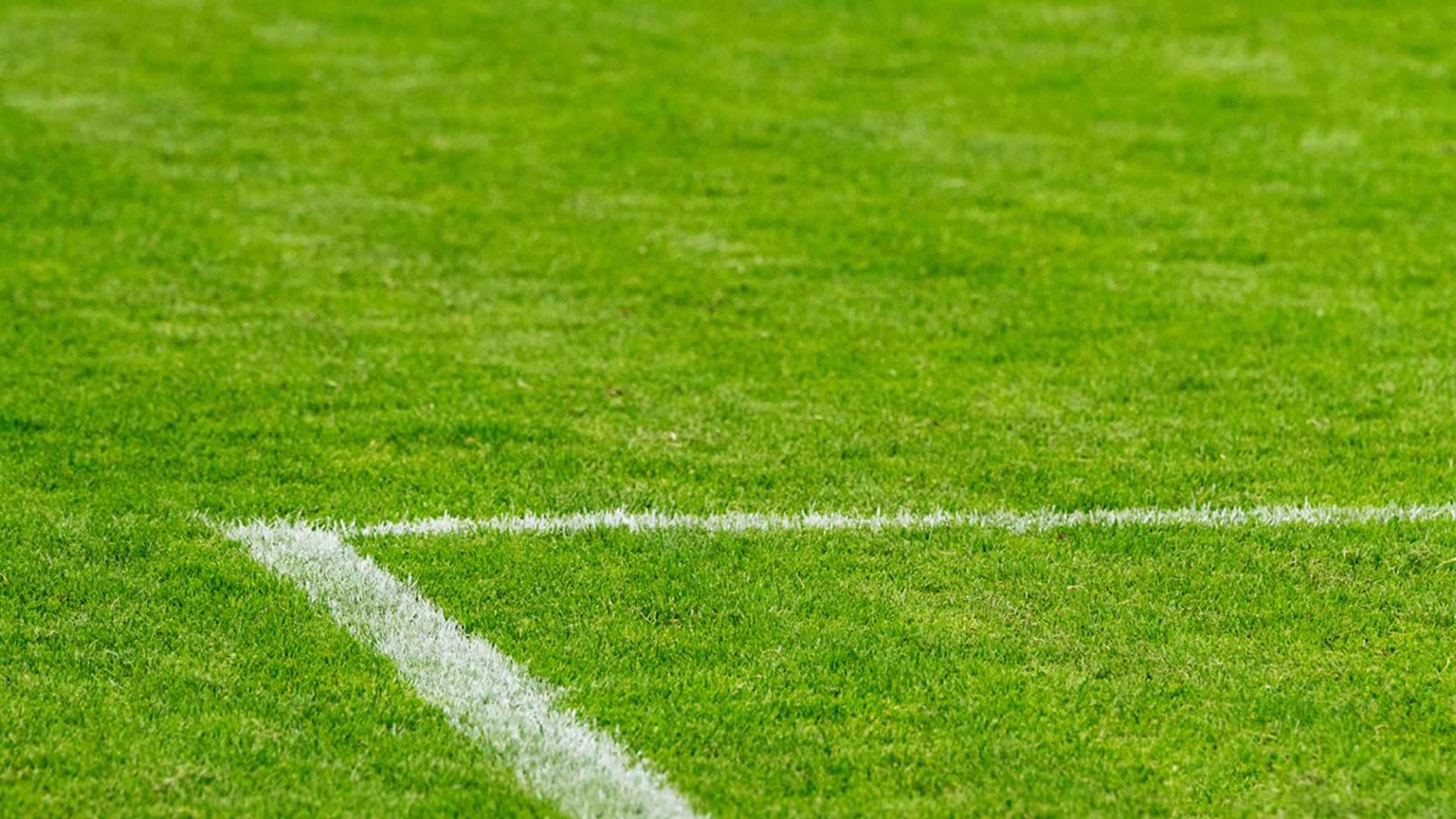 Playing the long game – how to future-proof your turf
Is your turf ready for the coming season of hard knocks? Now's the time to overseed and strengthen – to keep your turf strong and healthy for the rigours that lie ahead.
The best seed for that long-term job is 4turf®, a range of tetraploid perennial ryegrass varieties that help turf professionals increase the longevity and vitality of their turf. 4turf® is truly special – a game-changer in the world of turf management. These widely tested varieties are exceptionally resilient to stress and able to withstand the most challenging conditions.
Quick to establish: Even at soil temperatures as low as 4°C, 4turf® establishes itself rapidly. 4turf® gives you healthy plant development at low temperatures, and is ideal for overseeding in late autumn.
Drought tolerant: Improved root architecture reaches deeper to make better use of scarce water resources, keeping your turf green during dry periods.
Disease resistant: With exceptional tolerance to severe turf diseases, 4turf® keeps harmful pathogens at bay. You continue to provide an excellent playing surface while using fewer pesticides.
Learn how to keep your turf greener for longer
To find out how 4turf® can transform your turf and ensure its longevity, visit our 4turf-pages for further information.
Or talk to your local DLF representative to learn how to give your turf a greener, stronger, and more resilient future.