Seeds are everywhere,
So are we
What do kids, football stars and cows have in common? They cannot do without our high-quality turf and forage grass. It all begins with a seed
As you might have guessed, we are into grass. Where others hardly notice the green grass underneath their feet, we see a plant that is easy to take for granted - yet difficult to be without. That is why we are proud to be one of the world's leading turf and forage seed companies.
However, there is more to us than grass. We are also dedicated to a wide range of other species like clovers, alfalfa, forage brassicas, herbs, fodder, sugar beets, cover crops, seed potatoes, vegetable seeds and flower seeds.
On this page, you can get to know us better and explore how we make a difference together. Seed by seed.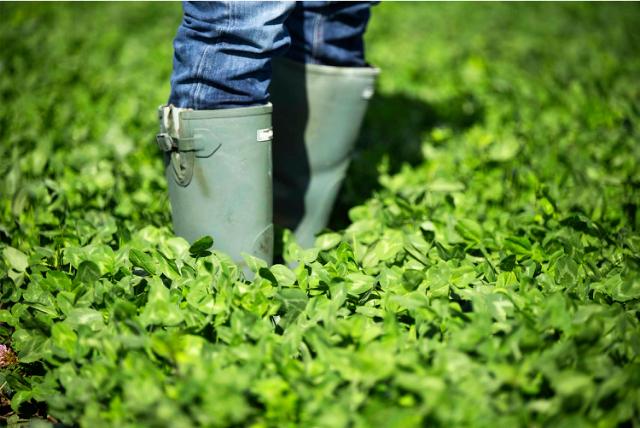 Leading in a number of ways
Owned by Danish grass-seed farmers and headquartered in Denmark
Provide locally adjusted products to more than 100 countries
Global market leader in forage and turf seed for the temperate climate zone
More than 2,000 employees across more than 20 countries
Find the seeds that will grow your business
Thanks to our extensive focus on Research & Development, you can find grasses for every local need. To ease your search, we divide our seeds into three segments offering very different advantages. Because grass isn't just grass.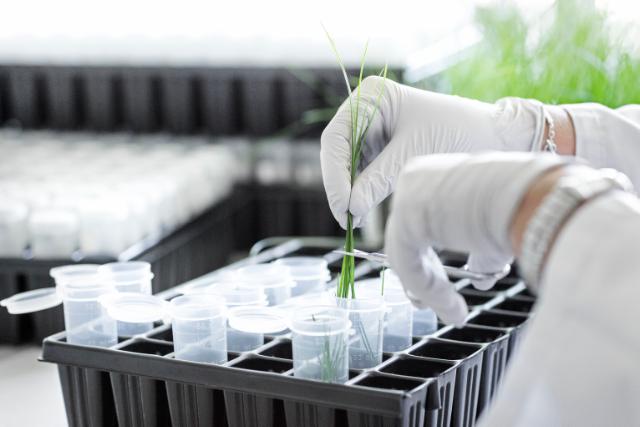 Our more than 2,000 colleagues are reliable, productive and highly innovative. Just like our sustainable products.
- Søren Halbye, CEO at DLF
Seeds for a sustainable future
Everything we do is about breeding and innovating more sustainable products. From the forage grasses that help cows produce more milk with reduced impact on the environment to the lawn grasses that thrive in drought areas with almost no need for irrigation. So while you might not see it, the grass is getting greener – and we are just getting started.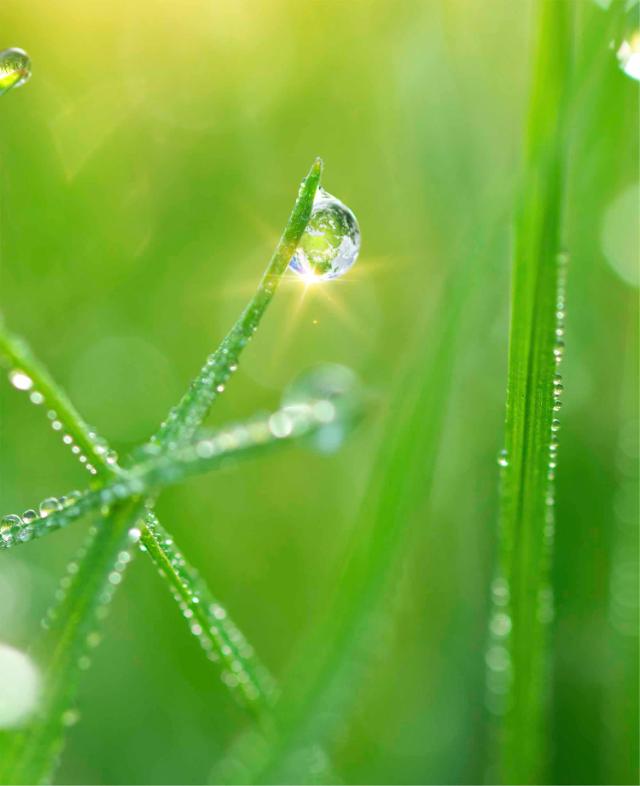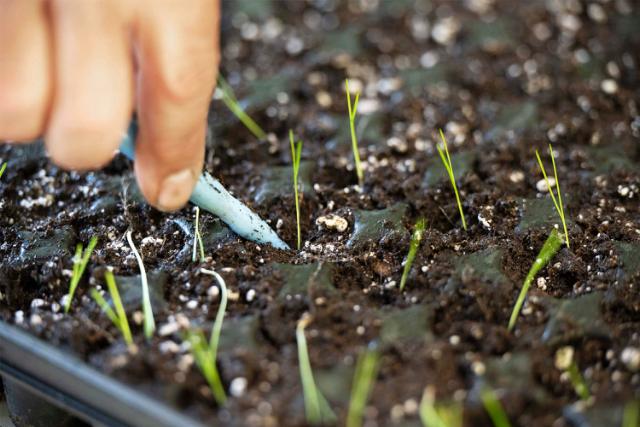 Innovating small seeds with big benefits
Global hunger. Global warming. A global cry for action. Today, we need crop solutions adapted to more extreme conditions that can also help reduce the climate footprint left by human activities. This isn't easy, but we are up for the challenge. As one of the world's leading seed companies, developing sustainable products is the core of our business. The result is next level plant breeding that helps you and people all over the world to take the next step in a greener direction.
Want to be a part of DLF?
Our employees are our greatest assets, and we are always looking for new talents to develop new and existing roles within the company. Let's grow together!
Need help? Let us know! Select your country - we're happy to help with whatever your request is!
Afghanistan
Albania
Algeria
Andorra
Angola
Antigua and Barbuda
Argentina
Armenia
Australia
Austria
Azerbaijan
Bahamas
Bahrain
Bangladesh
Barbados
Belarus
Belgium
Belize
Benin
Bhutan
Bolivia
Botswana
Brazil
Brunei
Burkina Faso
Burundi
Cabo Verde
Cambodia
Cameroon
Canada
Central African Republic
Chad
Chile
China
Colombia
Comoros
Congo
Costa Rica
Cote d'Ivoire
Croatia
Cuba
Cyprus
Czech
Demogratic Republic of the Congo
Denmark
Djibouti
Dominica
Dominican Republic
Ecuardor
El Salvador
Equartorial Guinea
Eqypt
Eritrea
Estonia
Eswatini
Ethiopia
Fiji
Finland
France
Fr�avl
Gabon
Gambia
Georgia
Germany
Ghana
Greece
Grenada
Guatamala
Guinea
Guines-Bissau
Guyana
Haiti
Holy See
Honduras
Hungary
Iceland
India
Indonesia
Iran
Iraq
Ireland
Isreal
Italy
Jamaica
Japan
Jordan
Kazakhstan
Kenya
Kiribati
Kuwait
Kyrgyzstan
Laos
Latvia
Lebanon
Lesotho
Liberia
Libya
Liechtenstein
Lithuania
Luxembourg
Madagascar
Malawi
Malaysia
Maldives
Mali
Malta
Marshall Islands
Mauritania
Mauritius
Mexico
Micronesia
Moldova
Monaco
Mongolia
Morocco
Mozambique
Myanmar
Namibia
Nauru
Nepal
Netherlands
New Zealand
Nicaragua
Niger
Nigeria
North Korea
North Macedonia
Norway
Oman
Pakistan
Palau
Palestine State
Panama
Papua New Guinea
Paraguay
Peru
Philipphines
Poland
Portugal
Qatar
Romania
Russia
Rwanda
Saint Kitts and Nevis
Saint Lucia
Saint Vincent and the Grenadines
Samoa
Sao Tome and Principe
Saudi Arabia
Senegal
Seychelles
Sierra Leone
Singapore
Slovakia
Slovenia
Solomon Islands
Somalia
South Africa
South Korea
South Sudan
Spain
Sri Lanka
Sudan
Suriname
Sweden
Switzerland
Syria
Taiwan
Tajikistan
Tanzania
Thailand
Timor-Leste
Togo
Tonga
Trinidad and Tobago
Tunesia
Turkey
Turkmenistan
Tuvalu
Uganda
Ukraine
United Arab Emirates
United States of America
Uruguay
Uzbekistan
Vanuatu
Venezuela
Vietnam
Yemen
Zambia
Zimbab