OUR VISION
DLF offers industry leading, proprietary seed solutions that connect science, innovation and application in support of efficient, sustainable cultivation of our planet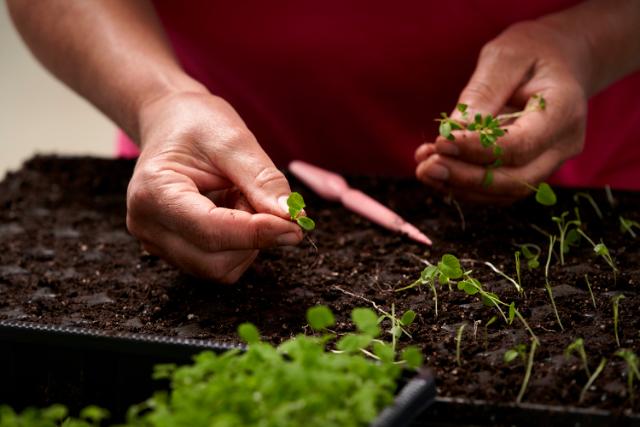 Our global values
Our global values were developed in 2021 with the involvement of all leaders and employees in DLF globally. They provide a common foundation for DLF, which has been and continues to be a journey of growth and globalization.
The values say:
What is important to us as a business and as an organization.

What we can expect from each other

What others can expect from us







Innovation and entrepreneurship
We continuously develop our business, our products and the way we work acknowledging the courage and risk willingness that this may require.

Global synergies
We want to realize synergies through sharing of knowledge, collaboration and developing together as a business, an organization and as individuals.

Environmental sustainability
We support environmental sustainability by developing sustainable products and operating in an environmentally sustainable way.

Empowerment
We empower our people and our local business units to act in the interest of the company as they deem optimal based on their professional insight and knowledge of local conditions.