Rugby World Cup 2023 in France on wear-tolerant turf!
The 2023 Rugby World Cup has commenced – this year in France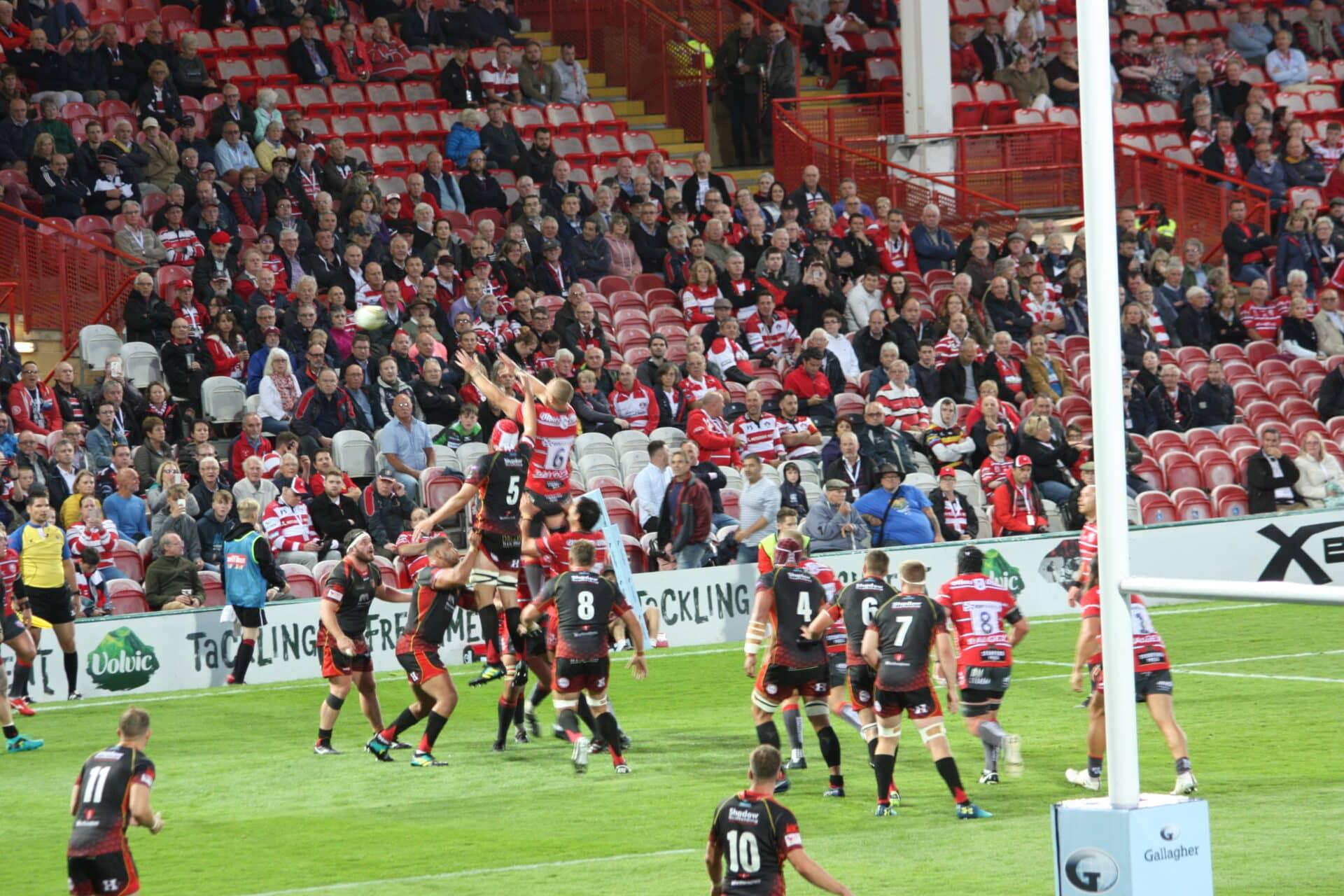 This means that the focus jet again is on the stadiums
- which has now turned into Rugby fighting grounds
The Stadium is both used for Football and Rugby and despite the many differences between the two sports, one thing brings them together – they both need wear-tolerant turf under their feet!
Interested in reading more about the benefits of wear-tolerant turf and the exciting games in France? Click here to read the full article on EuropeanSeed!