DLF is now a patron member of FEGGA
DLF joined FEGGA (The federation of European golf greenkeepers association) to create closer contact with the turf managers in the European golf industry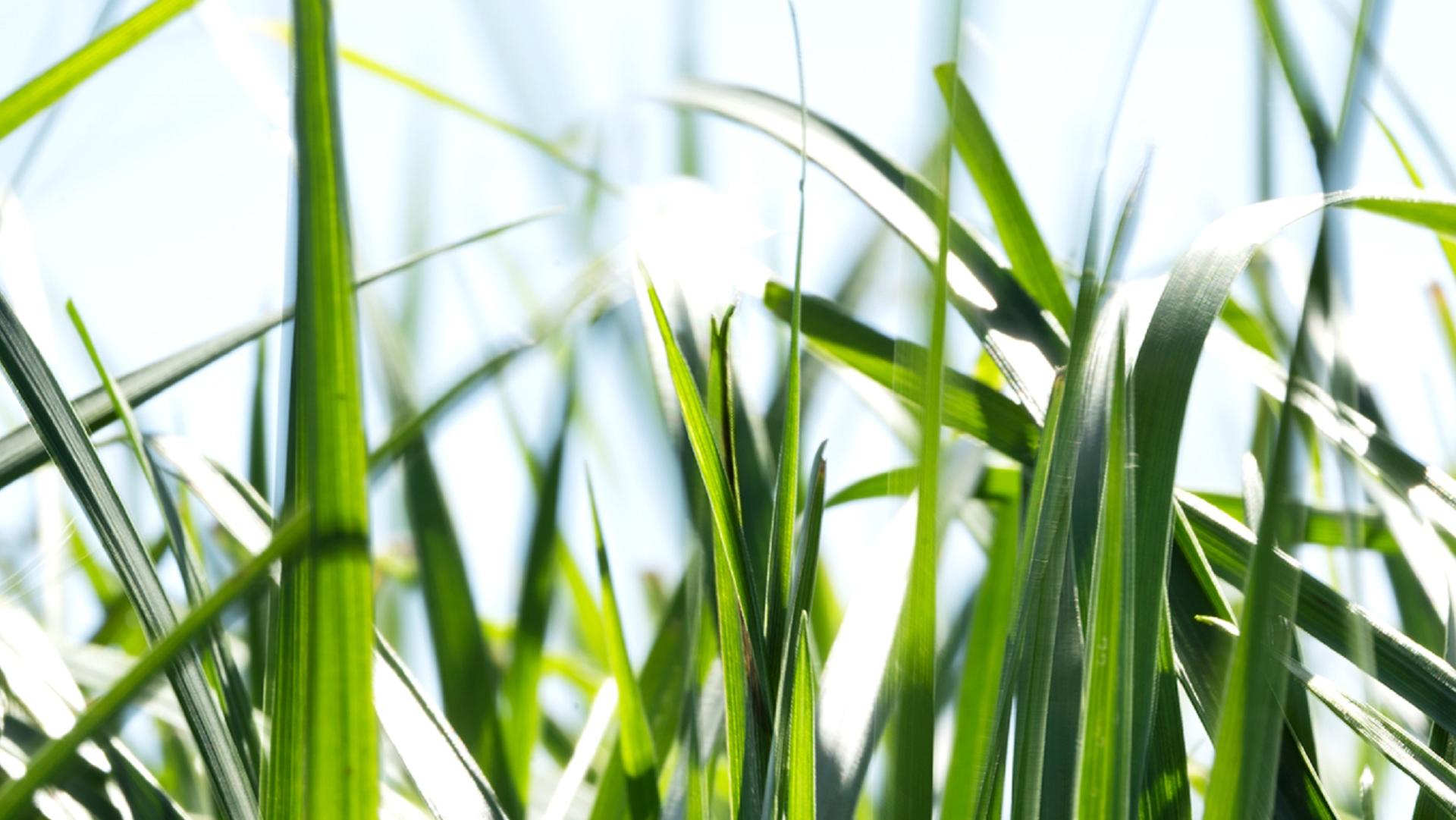 FEGGA is the federation of European golf greenkeepers association. It is the umbrella body for the National Greenkeeping Associations in Europe.
FEGGA promote educational standards, educational programmes, and professional recognition along with the many issues facing greenkeepers concerning the European Union and EU legalisation. Through a European network, the Federation is assisting promotion of the profession of golf turf management for each country, working with golf bodies, patron members and other allied associations.
DLF joined FEGGA as a patron member because of the importance to create closer contact with the turf managers in the European golf industry. The membership gives us some important insights into the everyday challenges of the greenkeepers and the requirements of the authorities. Through this membership we can have a focused product development towards this segment.
The FEGGA membership also gives us the opportunity to share our own content through their Newsletter channel and through their Facebook and Twitter profiles. Furthermore we also get the opportunity to participate in the FEGGA annual Conference as a paying delegate.