Country reports - focus on DLF
Country Reports have in collaboration with Newsweek published a report about Denmark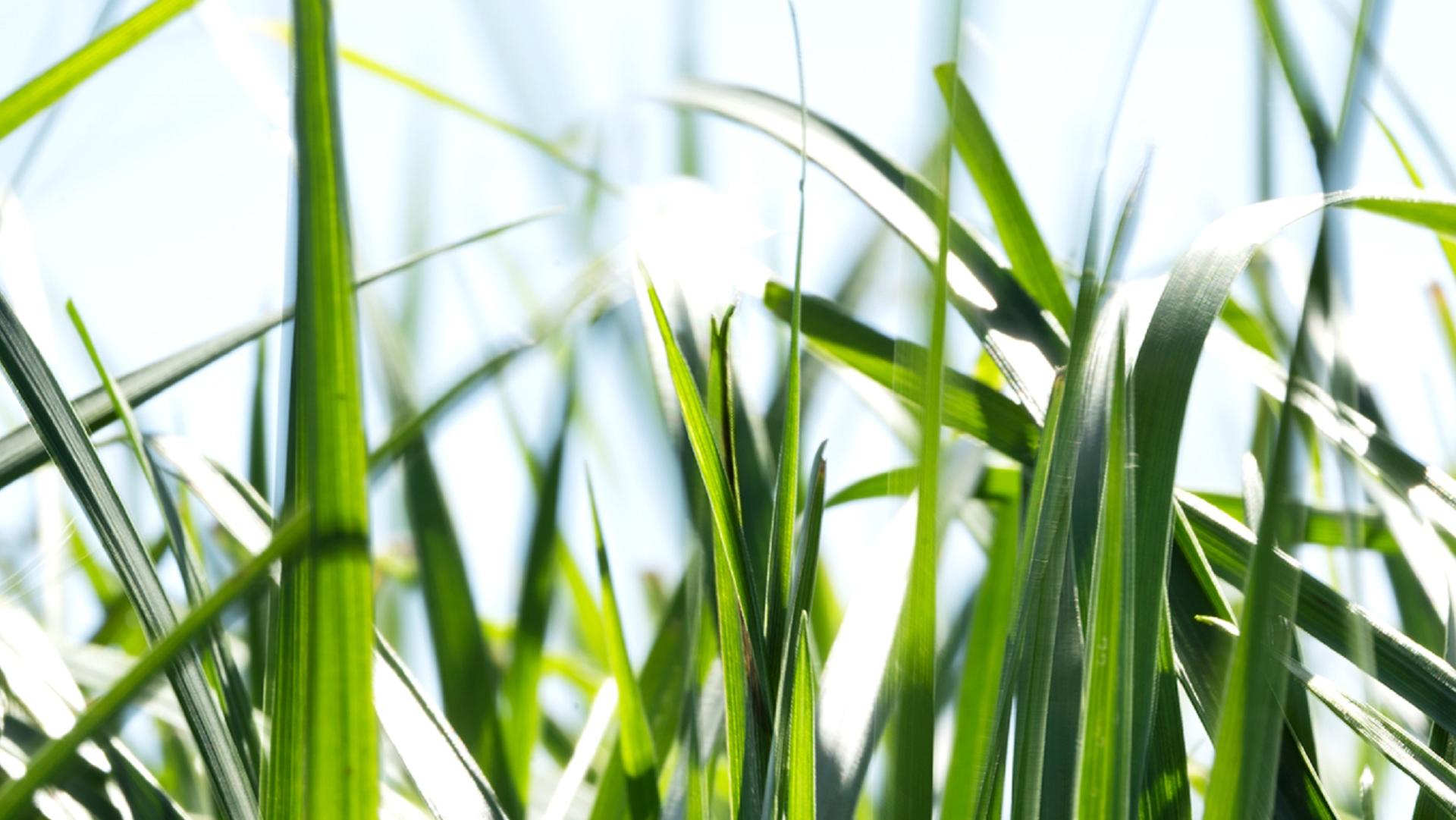 In an exclusive interview, Truels Damsgaard, CEO outlines DLF's successful growth strategy and highlights the significance of digital technology and biotechnology in creating a more sustainable future
How competitive is Denmark's seed and food sector?
It all begins with the seed. Without seeds, you cannot get growth. Seeds are essential to the food industry, whether we are referring to Denmark or global markets. Growth opportunities in the industry stem from a growing population and new uses of plant products.
One of the key characteristics of Danish seed and farming production is our strong cooperation and knowledge sharing between universities, authorities, industry and farmers. We are unique in that the whole chain works together to solve challenges.
This keeps us at the forefront of developing solutions and implementing new technology. It is one of the reasons seed and food industries are so successful in Denmark.