The road to more sustainable birdies and eagles
Golf courses have the potential to contribute with biodiversity conservation. Why not take the opportunity to establish some of the commercial flower mixtures to enhance native pollinators and market the golf club as bee-friendly?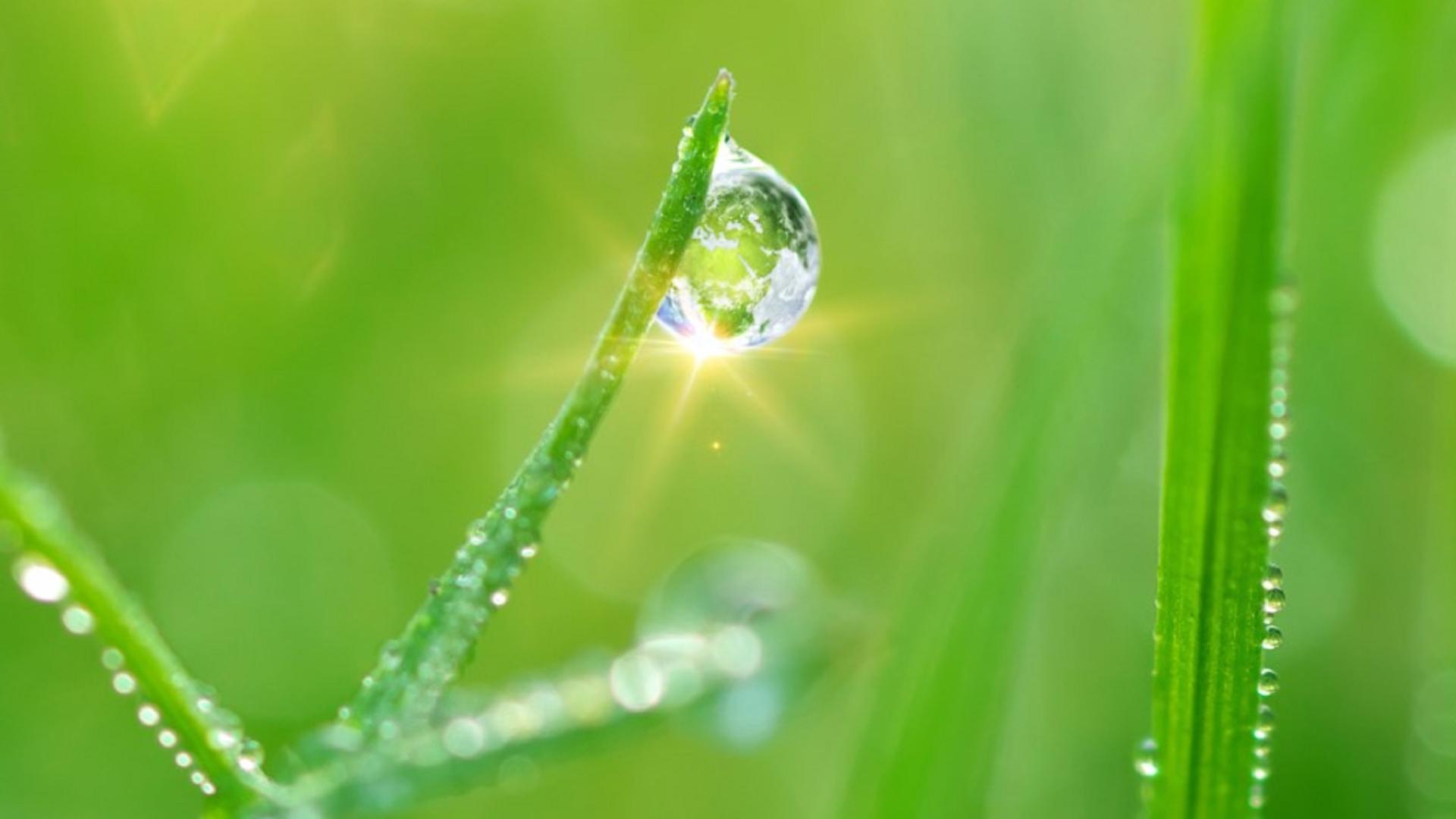 There are around 7,000 golf courses in Europe and over 4 million golfers
Golf courses require anywhere from 30 to 80 hectare of land for an 18-hole course. Approx. 50 per cent of the course is dedicated to rough area which covers all out-of-play areas including hazards.
The golf sector has had an image problem with a history as a sport for an exclusive elite, and some people still see golf courses as isolated islands, inaccessible for non-players and to be biological "deserts".

Politically, EU have decided on a biodiversity strategy with the objective to restore Europe's biodiversity up to 2030. Golf courses can be a part of the solution. They may be used as a place for biodiversity preservation because the "rough" areas provide some unique opportunities. The question is "can golf courses be a challenge for the golfer, and at the same time support biodiversity?"

Read Product Development Manager Turf grass in DLF, Anne Mette Dahl Jensen's comments and solutions to this dilemma in European Seed's Insiders