DLF Fiber Energy - when sustainable farming generates a higher profit
DLF is part of the global vision of a sustainable future as summarized in the UN Global Goals. It is a focal point in our strategic vision to provide farmers worldwide with sustainable agricultural solutions. DLF FIBER ENERGY is one of many sustainable products that increase agricultural productivity and goes hand in hand with a climate neutral future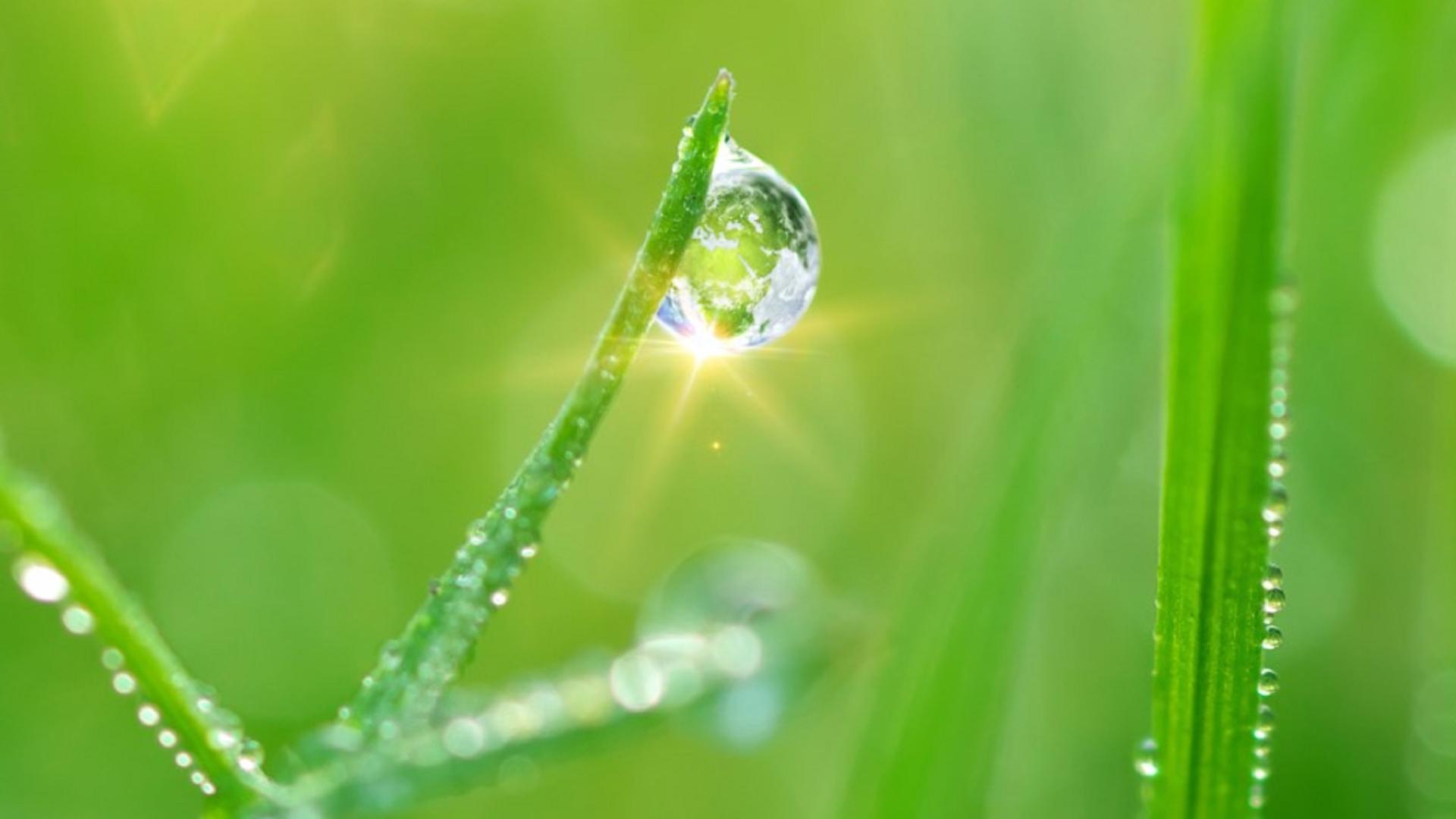 DLF contributes to the green transition with research, that develops future forage solutions
DLF Fiber Energy forage is determined by lab analysis, and only grasses with the highest fiber digestibility are honored with a DLF Fiber Energy badge
Conditions for agricultural production
The global demand for meat and milk is high, and as the world's population increases exponentially, the demand of tomorrow will be even higher. Agriculture is highly exposed to climate change, as farming activities depend on climatic conditions. Meanwhile, the climate and environmental impact from milk and meat production is alarming as methane emissions from cows contribute to global warming.
In the future, the world needs solutions that increase agricultural productivity and reduces the emissions of methane pr. unit produced. We are ambitious at DLF and we feel that DLF Fiber Enegy is part of this solution. We continously develop green and sustainable solutions that reduce the agricultural impact on the climate.
Fewer cow burps - and more milk and meat
DLF Fiber Energy is a quality standard used for forage varieties with an increased digestibility. Each cow eats the same amount of grass but with a higher digestibility, the feed uptake increases, and provides more energy to the cow. DLF Fiber Energy improves the digestibility of up to 8 percent, producing more milk and meat with the same feed intake and maintaining the same methane emission.
With DLF Fiber Energy farmers will be able to:
Use more locally produced forage. With DLF Fiber Energy in locally produced forage solutions more energy is released to the cow
Experience a higher productivity. With more energy, each cow produces more milk and gains more weight, meaning more meat.
Less methane into the atmosphere. With an improved digestibility of ensiled grass, the cow rumen is more efficient with less enteric fermentation.
The UN Sustainable Development Goals
DLF Fiber Energy makes a unique contribution to
Achieve food security by increasing productivity (goal 2)

Takes urgent action to combat climate change by sequestrating methane (goal 13)



Facts
With the improved the digestibility up to 8 percent which gives:
More milk per cow: 730 l per year

More kilos per cow: 70 kg per year