6,500 turf plots sown by hand and with care
It is hard to tell, whether it was the brilliant weather, the relief from months of home-office detention, or perhaps just the chance to be part of something unique that made more than 40 DLF employees happily volunteering for back pains and aching legs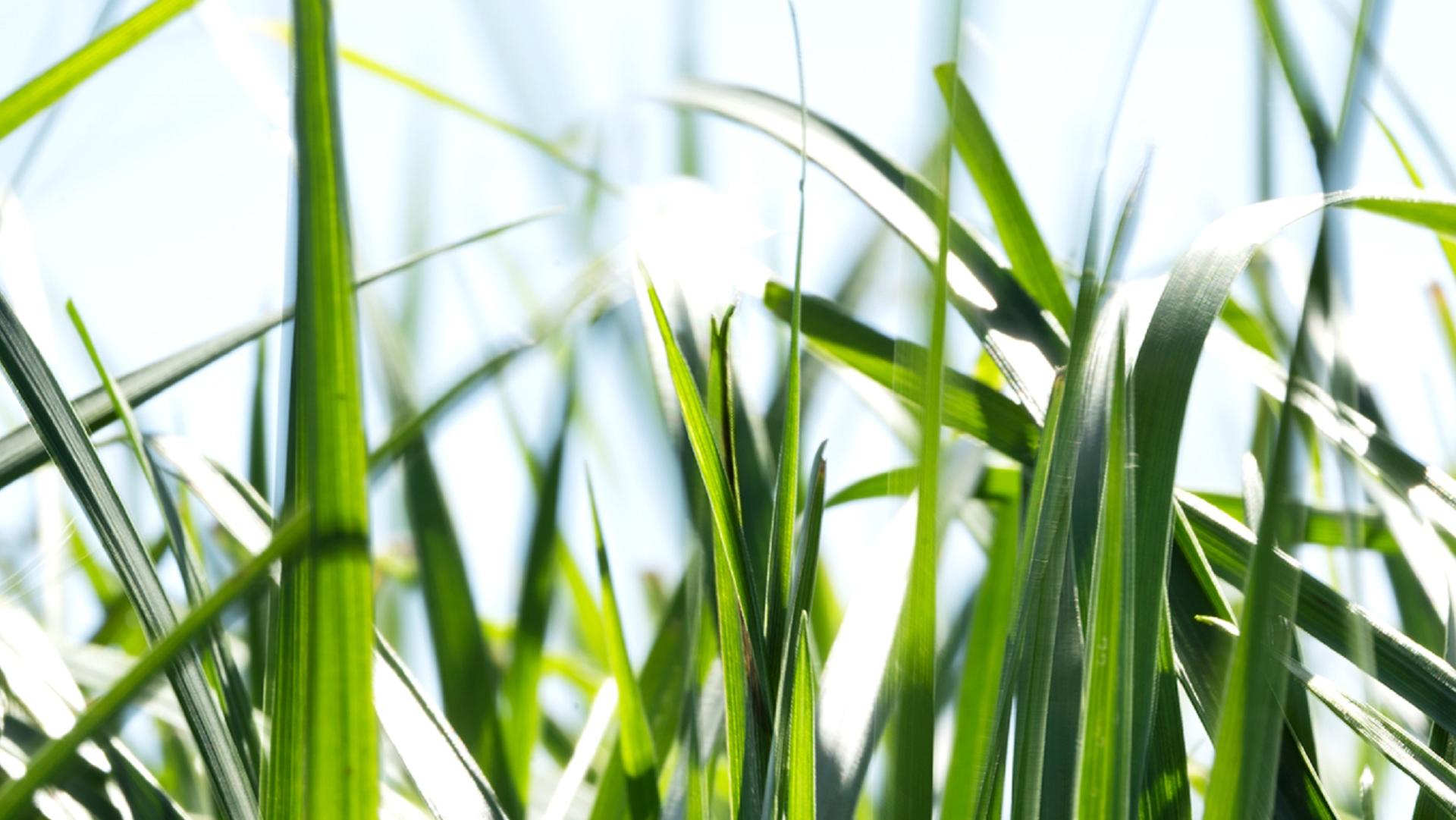 The occasion was the annual turf trial sowing at the Research station, DP, in Denmark, which included more than 6,500 plots this year
As people started 7:30 AM, seed bags had already been distributed into several of the outlined 1 m2 square plots
After five hours of intensive work all trials had been sown and covered with fibertex.
See a nice drone shot of how the trials are covered with fibertex in the video below.
Turf trials comprise breeding material as well as varieties and mixtures for demonstration purposes. To spike up germination the trials are covered with fibertex fabric, which provides insulation during night and preservation of soil moisture. The result is a reduction of the ordinary germination time with 50%.
This year's sowing is particularly important as DP next year will host a technical tour for all participants of the International Turf Research Conference. At this event, scientists, breeders, consultants, and professionals will meet to discuss the latest developments within turf inventions, turf solutions, and turf management. What better place for such purpose than going to DLF? Come and see for yourself!