Grassroots took over the exhibition
When entering the exhibition, NUTRIFAIR 2020, several visitors was met with grassroots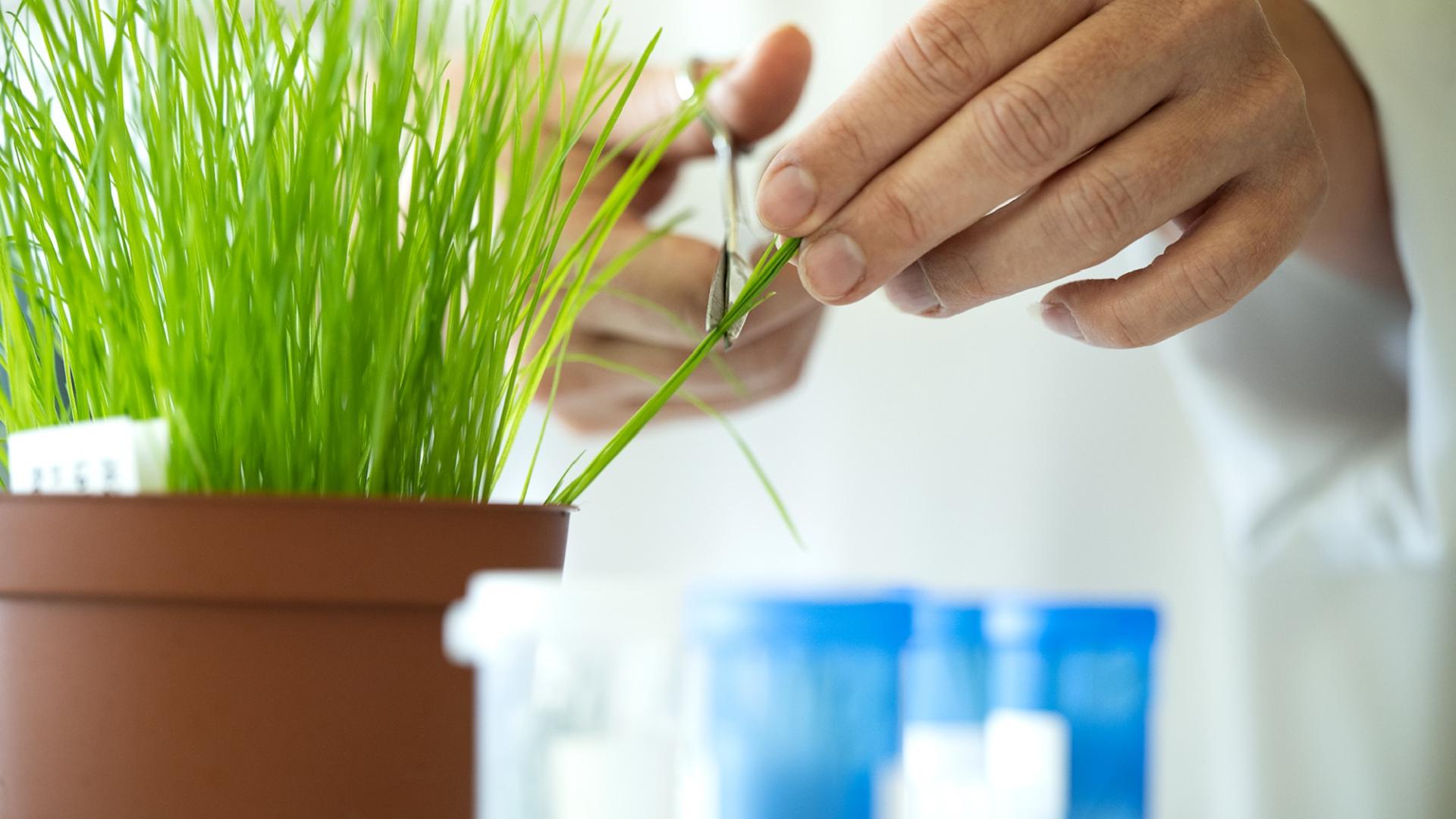 Several visitors, maybe more than ever, visited DLF at NUTRIFAIR 2020
Not only because of a booming number of visitors at the fair, but also because of the fact that customers was overtaken by the sight of grassroots from DLF
Between machinery and substrates near bee and flower mixtures, visitors was met instantly with grassroots placed in 1m tall terrariums.
"This year we have focused on development of grass roots", tells Allan Gotfredsen, Sale representative, DLF. "Root development is important for retaining important nutrients for the next crop".

"Roots are not only retaining nutrients, they also improve the soil by bettering the porosity of soil and creating more aeration and better water absorption during flooding", says Allan, while pointing at one of the newest mixture from DLF growing on the corner of the stall. Many customers also stuck their fingers in the mixtures and stayed for a while at the stall to have a talk about grasses, mixtures and roots.
"We do not have an exact number for the number of visitors, but we will certainly be back", says Allan Gotfredsen.

You are always able to contact your local DLF representative if you want to know more about grasses, mixtures, roots or even bee friendly mixtures, gaming mixtures or grassland management.