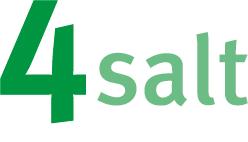 Superior characteristics
Tetraploids have long been known to show better stress and disease tolerance compared to diploids. Now these advantages are also available in a turf grass variety: TETRAGREEN.

Disease resistance
Improved disease resistance is observed for rusts, snow mould, Drechslera leag spot and red thread.

Perfect mixture partner
As Tetragreen is less dense than diploids it makes it easier for Poa pratensis to establish. When combined with diploid perennial ryegrass a perfect overseeding mix is obtained. In mixtures with tall fescue the larger leaves of Tetragreen compared to diploids leads to a more homogeneous aspect.

Seed size and vigour
Seed of Tetragreen is at least 1,5 times heavier than diploid seed. It makes it easy to seed and provides stronger seedlings with faster establishment; Another argument for using Tetragreen in overseeding mixtures.

Improved salt tolerance
TETRAGREEN has better salt tolerance than most diploids. Have TETRAGREEN in mind when establishing new turf areas!
Technical Specifications
Perennial ryegrass

Mixture partner for better disease and stress tolerance

Listed/recommended in EU BY DE IT RU TR UK
Relative scores for drought tolerance

DLF trial sites in Les Alleuds and Carpentras (France)

Variety
Les Alleuds (Loire region)
Carpentras (South of France)
Diploid Lp (mean of 3 varieties)
100
-
Diploid Lp (mean of 6 varieties)
-
100
4TURF (mean of 3 varieties)
133
119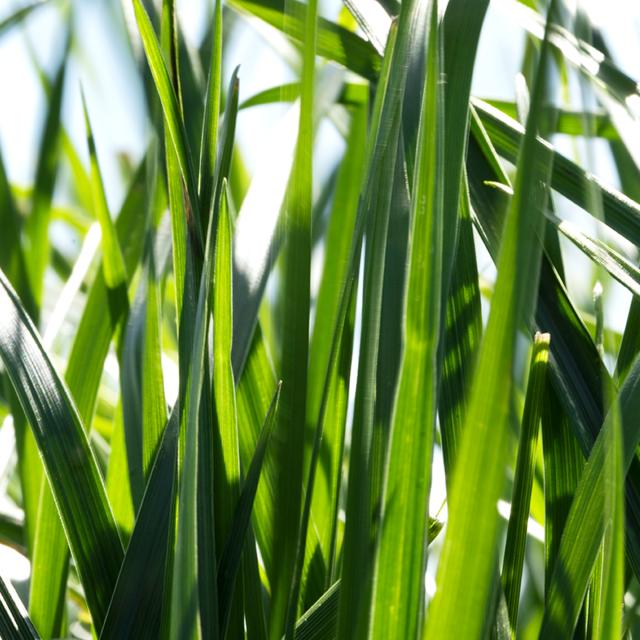 Find and compare seeds
Not sure if this the right choice for your need? Use our seed comparison tool and find your perfect variety match!
Need help? Let us know! Select your country - we're happy to help with whatever your request is!
Afghanistan
Albania
Algeria
Andorra
Angola
Antigua and Barbuda
Argentina
Armenia
Australia
Austria
Azerbaijan
Bahamas
Bahrain
Bangladesh
Barbados
Belarus
Belgium
Belize
Benin
Bhutan
Bolivia
Botswana
Brazil
Brunei
Burkina Faso
Burundi
Cabo Verde
Cambodia
Cameroon
Canada
Central African Republic
Chad
Chile
China
Colombia
Comoros
Congo
Costa Rica
Cote d'Ivoire
Croatia
Cuba
Cyprus
Czech
Demogratic Republic of the Congo
Denmark
Djibouti
Dominica
Dominican Republic
Ecuardor
El Salvador
Equartorial Guinea
Eqypt
Eritrea
Estonia
Eswatini
Ethiopia
Fiji
Finland
France
Fr�avl
Gabon
Gambia
Georgia
Germany
Ghana
Greece
Grenada
Guatamala
Guinea
Guines-Bissau
Guyana
Haiti
Holy See
Honduras
Hungary
Iceland
India
Indonesia
Iran
Iraq
Ireland
Isreal
Italy
Jamaica
Japan
Jordan
Kazakhstan
Kenya
Kiribati
Kuwait
Kyrgyzstan
Laos
Latvia
Lebanon
Lesotho
Liberia
Libya
Liechtenstein
Lithuania
Luxembourg
Madagascar
Malawi
Malaysia
Maldives
Mali
Malta
Marshall Islands
Mauritania
Mauritius
Mexico
Micronesia
Moldova
Monaco
Mongolia
Morocco
Mozambique
Myanmar
Namibia
Nauru
Nepal
Netherlands
New Zealand
Nicaragua
Niger
Nigeria
North Korea
North Macedonia
Norway
Oman
Pakistan
Palau
Palestine State
Panama
Papua New Guinea
Paraguay
Peru
Philipphines
Poland
Portugal
Qatar
Romania
Russia
Rwanda
Saint Kitts and Nevis
Saint Lucia
Saint Vincent and the Grenadines
Samoa
Sao Tome and Principe
Saudi Arabia
Senegal
Seychelles
Sierra Leone
Singapore
Slovakia
Slovenia
Solomon Islands
Somalia
South Africa
South Korea
South Sudan
Spain
Sri Lanka
Sudan
Suriname
Sweden
Switzerland
Syria
Taiwan
Tajikistan
Tanzania
Thailand
Timor-Leste
Togo
Tonga
Trinidad and Tobago
Tunesia
Turkey
Turkmenistan
Tuvalu
Uganda
Ukraine
United Arab Emirates
United States of America
Uruguay
Uzbekistan
Vanuatu
Venezuela
Vietnam
Yemen
Zambia
Zimbab