DLF Acquires Corteva Agriscience Alfalfa Breeding Program and Related Assets
DLF, the worldwide market leader in forage and turf seed, is proud to announce its acquisition of the Corteva AgriscienceTM alfalfa breeding program effective September 1st. This includes Corteva's global alfalfa germplasm and breeding program, the Alforex Seeds® brand name and trademarks including Hi-Gest® alfalfa technology, Hi-Ton performance alfalfa, Hi-Salt salinity tolerant alfalfa, and msSuntra® hybrid technology, current commercial alfalfa varieties and select Corteva personnel supporting the alfalfa program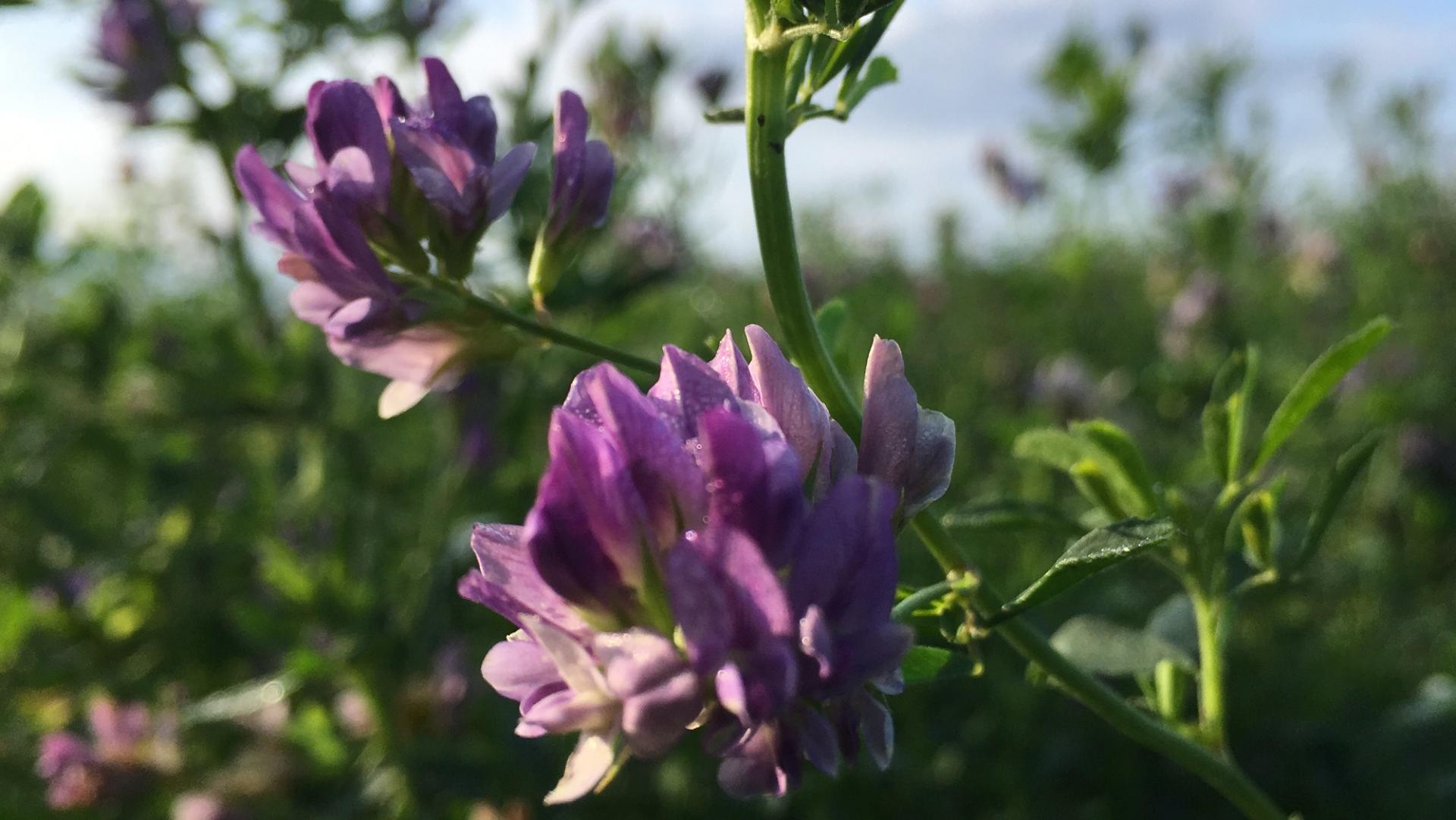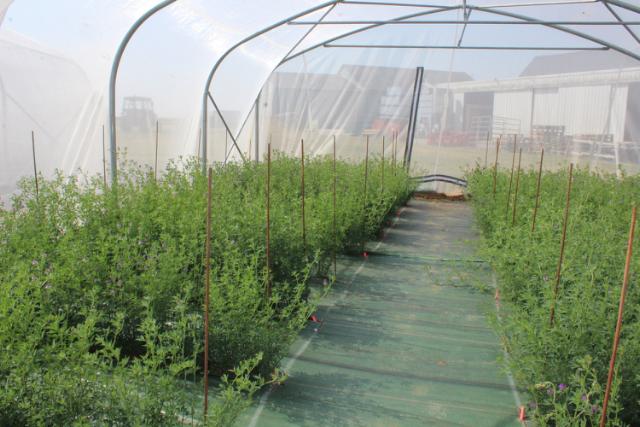 This strategic move brings DLF a robust platform of elite alfalfa genetics, an industry-leading brand portfolio and expanded market access. It also ties together the company's alfalfa breeding efforts across the world by integrating it into DLF's global research and development program
"We have consistently aimed to establish a strong presence in alfalfa across all our global markets, including North America," said Soren Halbye, group CEO of DLF. "Acquiring a renowned alfalfa research program presents a rare opportunity for DLF to significantly enhance our global position in alfalfa breeding and sales."
The acquisition, which complements DLF's existing alfalfa portfolio and brands, delivers a diverse and proven alfalfa germplasm base and native trait pipeline with excellent yield potential, disease and pest resistance, winterhardiness and superior forage quality for both dormant and non-dormant markets.
"We believe this evolution in the alfalfa industry will create continued opportunities for DLF and our trusted partners to support the forage industry and our customers," said Halbye. "We maintain our commitment to collaborating efficiently to deliver top-tier forage products to the market. Ensuring steady product availability and exceptional service for our customers during this period of change and beyond remains our priority."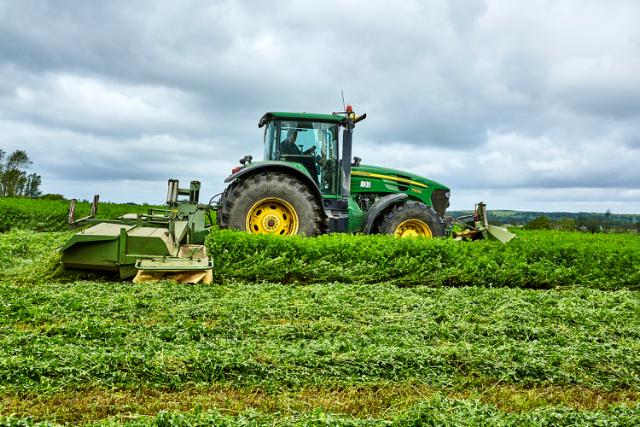 DLF welcomes research and development staff located in the Midwest and Pacific Northwest
- where research operations will continue under the leadership of Steve Damon.
In addition to offering current Alforex products, DLF intends to offer varieties comparable to today's Pioneer® brand and Dairyland Seed® brand alfalfa products when the business is fully transitioned after the 2024 season. DLF's full commercial plans will be communicated to appropriate stakeholders in the near future.
About DLF
DLF is a global seed company owned by Danish grass seed farmers with more than 2,200 employees in 22 countries worldwide. It is the global market leader in forage and turf seed supplying seeds to more than 100 countries. DLF has a complete supply chain within forage and turf seed, sugar and fodder beet seed, seed potatoes and multiplication of vegetable seed. For more information on DLF's North American business visit www.dlfna.com.