Natural turf - the right choice for our environment
The EU has decided to ban products from old tires as infill in artificial football pitches. This is good news for our environment and means that natural turf or hybrid turf pitches are highly actual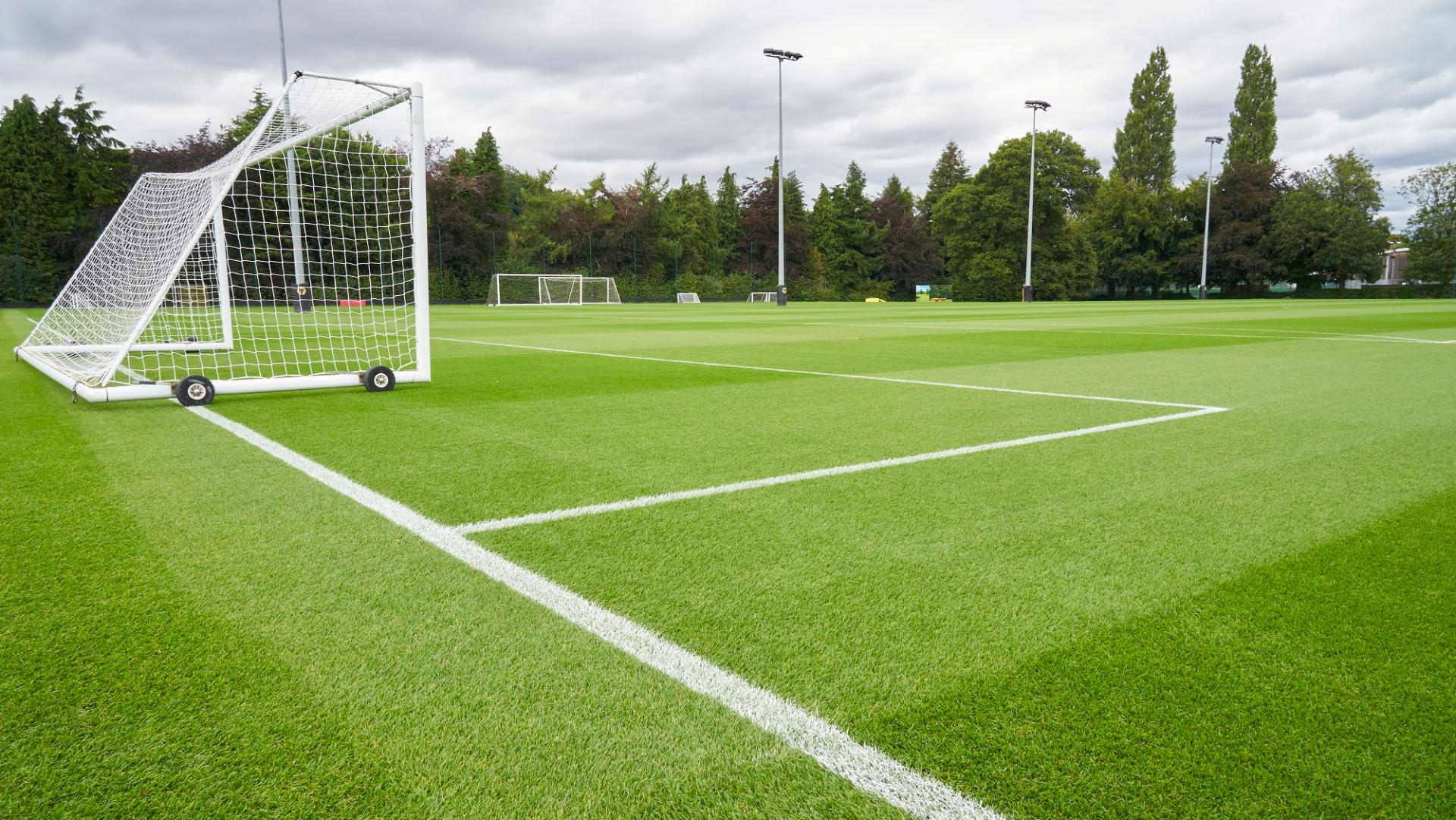 Thanks to the ongoing endeavors of plant breeders to improve traditional and innovative new species. Grass seed solutions that improve wear, drought and disease resistance have been introduced. Maintenance and management regimes for natural turf pitches have also been much improved.
According to the European Chemicals Agency (ECHA), 16,000 tons of granules used in artificial turf end up in the environment every year. Scientific research has shown that chemicals from these artificial sports pitches could be polluting the environment with harmful chemicals like cancer-causing polycyclic aromatic hydrocarbons (PAHs), heavy metals and phthalates. One of the strongest arguments for choosing natural turf is that it is by far the most sustainable, environmentally- and carbon-friendly option.
We all need to take responsibility for a cleaner and more green future for our planet – we each have our part, no matter how small, to play. It is up to individuals to make positive choices, be that recycling household waste, cycling to work or, indeed, choosing natural over artificial turf in a professional capacity.
Many clubs and municipalities are looking for ways to cut their carbon footprint or become carbon neutral. Installing and preserving natural turf pitches can be vital to this.
To illustrate – for every artificial pitch that is installed, a natural pitch needs to be established to compensate for the greenhouse gasses produced and neutralise the carbon.
Deforestation is, quite rightly, one of the most condemned acts against our environment. But you may be interested to learn that the annual oxygen production and carbon dioxide fixation from one hectare of grass exceeds that of one hectare of forest.