DLF among top nominees for the Innovation Award 2023
This year, a total of 26 companies have been nominated for the awards, and we are proud to be among the selected nominees!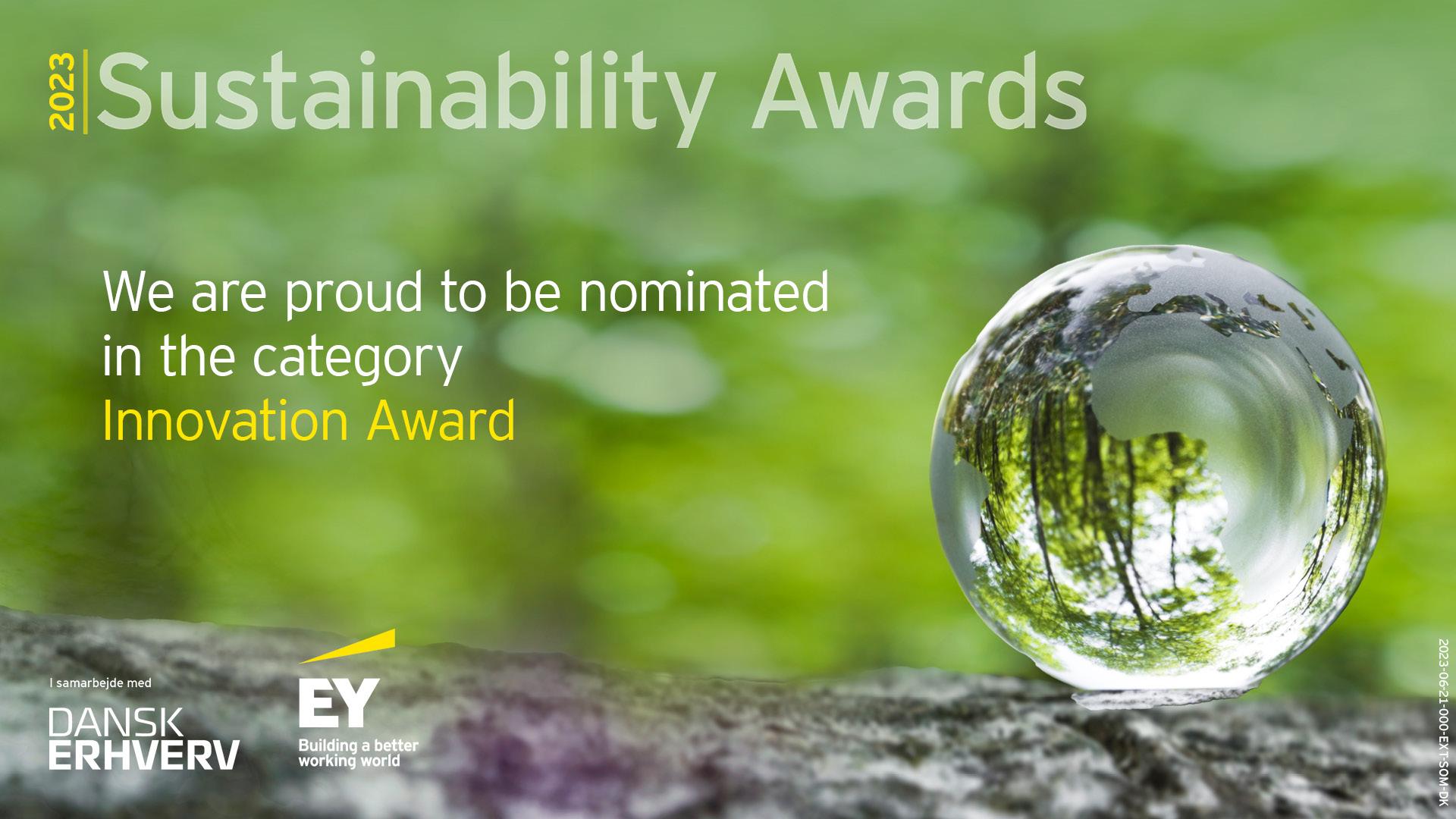 We are happy to share that DLF has been nominated for Innovation Award 2023
The nomination committee has turned the spotlight on our plant breeding in sugar beets, where advanced technology has led us to a biological solution against a severe virus, eliminating the need for seed treatment with chemicals. By this innovation we are able to offer a solution that can ensure both resource-efficient and sustainable sugar production, reducing the reliance on plant protection products while preserving the sugar industry in the EU.
"This is a recognition of the hard work and dedication of DLF´s more than 2000 employees around the world. We are proud to be at the forefront of driving positive changes in the industry and remain committed to creating a more sustainable future". – Søren Halbye, Group CEO
DLF is honored to be competing alongside other outstanding nominees for the Innovation Award, including:
DSB

IKEA

Maersk Tankers

Matas

Nemlig.com

PensionDanmark

Velux

Vestas Wind Systems
The Sustainability Awards ceremony will be held on September 14th at the esteemed Børssalen in Copenhagen
This event will not only celebrate exceptional achievements in sustainability innovation but also present the Climate Impact Award, the Green Transition Award and the Special Prize for Long Term Value Creation which we achieved last year, affirming our commitment to sustainability.
For those interested in learning more about the Sustainability Award, please visit the official Sustainability Awards | EY Danmark website.
Sustainability Awards | EY Danmark