La Crosse Seed acquires Deer Creek Seed
LA CROSSE, WI (October 31, 2022) – La Crosse Seed, a division of DLF USA Inc., is pleased to announce that it has acquired Deer Creek Seed, Inc. headquartered in Windsor, Wisconsin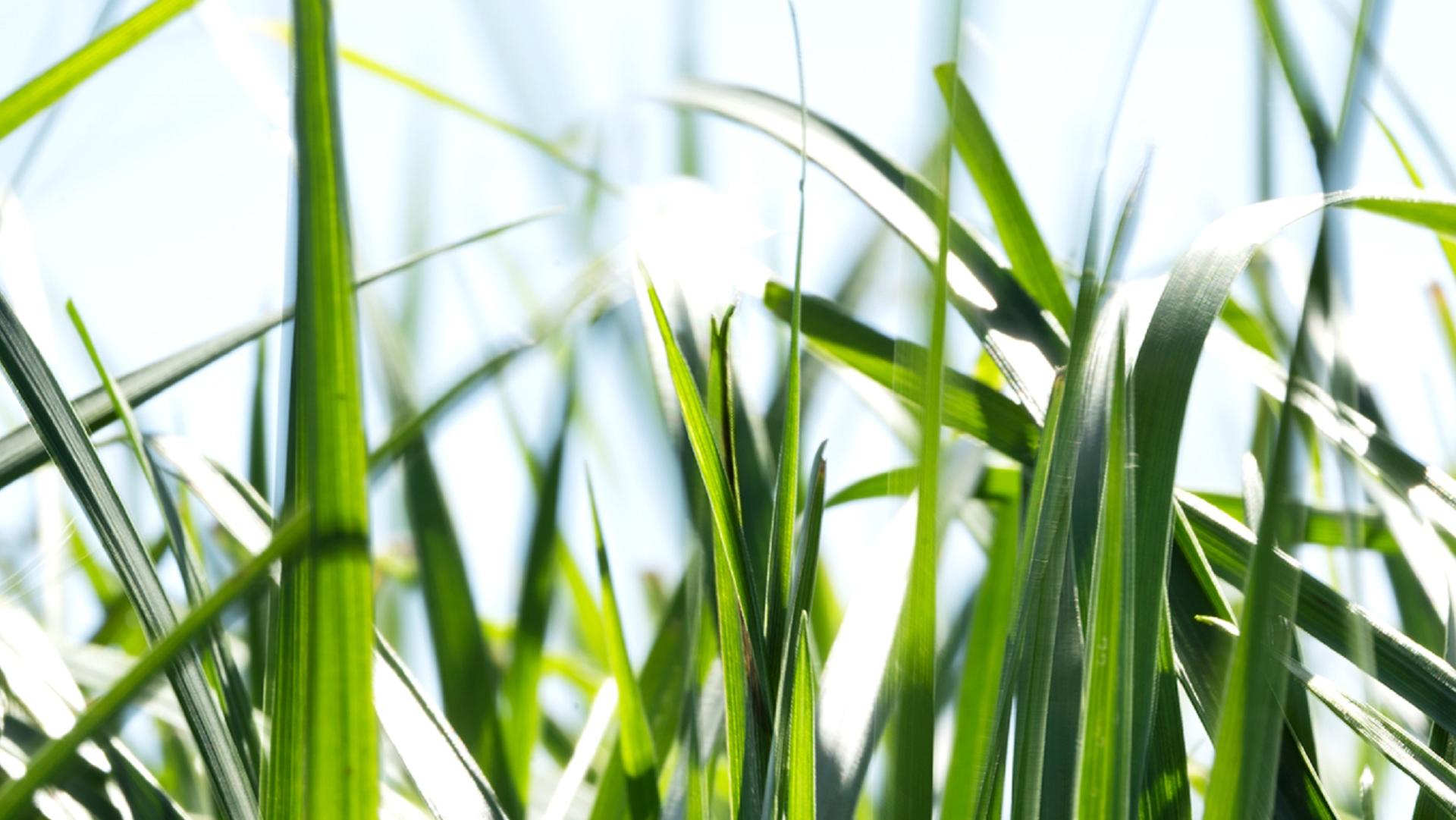 Deer Creek Seed, founded by Bill and Bonnie Leakey, has served forage, turf, cover crop, and food plot customers
- since 1980!
"We are thrilled to welcome the Deer Creek Seed team and its customers," said Dan Foor, senior vice president, distribution for DLF's North America business. "We are excited to build upon the great success the people of Deer Creek Seed have had, and to leverage that success into expanded product and service offerings for both our shared and new customers."
Bill Leakey commented, "It has been my and Bonnie's life's work to create a sustainable business focused on providing high quality seed products to our customers. We could not have found a better partner than La Crosse Seed to help carry on that tradition."
Deer Creek Seed will continue to operate each of its facilities in Ashland and Madison, Wisconsin as well as Effingham, Illinois. Deer Creek Seed staff will maintain their current roles within the company to ensure continued long-term success and expert service for customers. Information on Deer Creek Seed products and services can be found at www.deercreekseed.com.
About La Crosse Seed

La Crosse Seed has paired an unmatched portfolio of high quality forage, turf, cover crop, wildlife, and native seed with knowledgeable and experienced sales and support staff since 1919. Please call (800) 356-7333 or visit www.lacrosseseed.com to learn more about its products and services or to find a regional sales manager.