Turf business summit in Barcelona
The fourth Turf Business Summit was held in Barcelona. Influential turf care professionals spent 3 days discussing key issues, opportunities and challenges facing the industry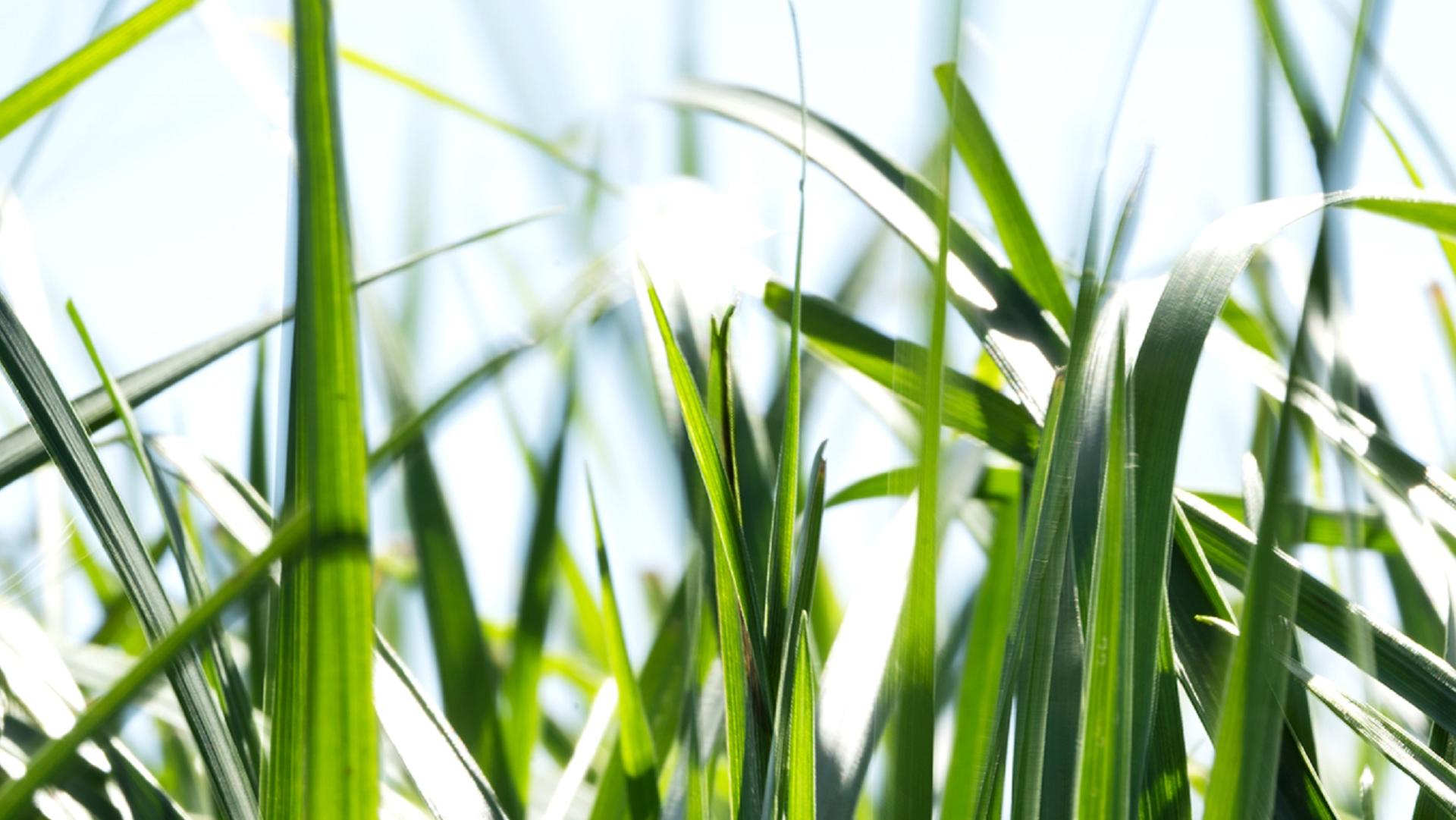 A few weeks ago the fourth Turf Business Summit was held in Barcelona. 80 influential turf care professionals from FC Barcelona, Real Madrid FC, Wembley, West Ham United, Aston Villa FC, Leicester FC, The Danish Football association, Royal St. George golf club etc. spent 3 days to discuss key issues, opportunities and challenges facing the industry as a whole. It was three inspiring days, with lots of networking. DLF was one of the main sponsors for the event. Each sponsor nominated candidates that would be proactive in developing the industry further.
The venue was PGA Catalunya – one of Europe's top 5 golf courses and possible host of the Ryder Cup in 2031. It was a busy three days with discussions and working groups designed to help influence the future of our industry. This type of event gives us a unique insight into the demands and challenges of our top professional end-users and builds strong relationships.
This year our take home lesson is that turf diseases are a big concern amongst turf managers which made it possible to talk with people about 4turf advantages. We were also able to see the growing worries about potential restrictions on pesticide and water usage and how it will influence the quality of turf areas going forwards. We need to keep this in mind as a seed company as the demands for solutions to these problems will only grow further as more end users seek to tackle environmental issues.
During the event we also had the opportunity to visit Camp Nou– the legendary stadium and home of FC Barcelona and their training facility to learn about turf maintenance at a world class turf venue