New Chief Scientific Officer (CSO) for DLF Global R&D
On July 1, 2021, Derek Bartlem will join DLF as EVP and CSO. Derek Bartlem will take over from Klaus K. Nielsen who will assume the role as Director of Corporate External Affairs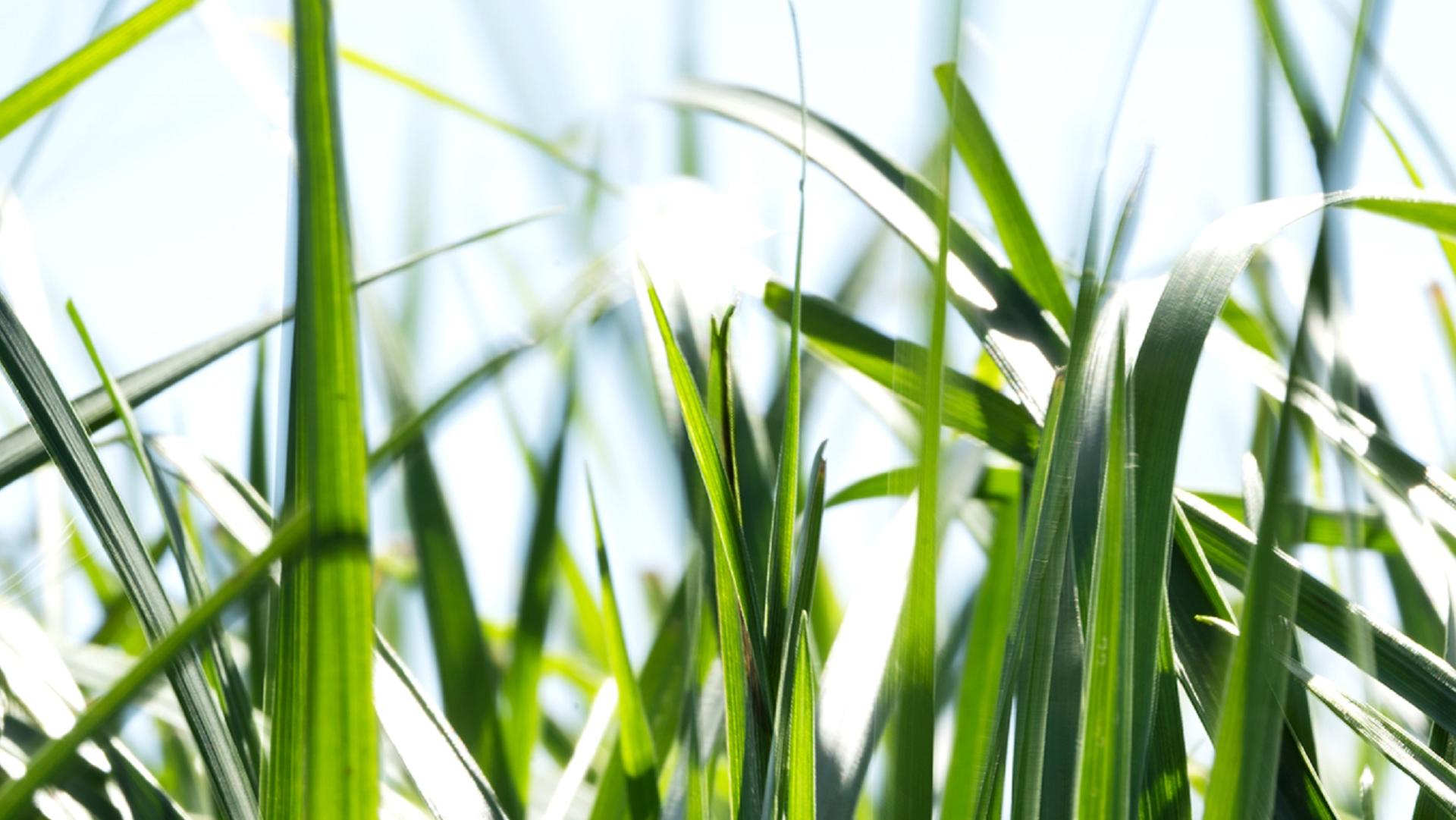 Introducing Derek Bartlem
Derek Bartlem will lead the group's plant breeding organisation and be at the head of developing DLF's green and sustainable solutions for customers worldwide
Derek Bartlem will also become a member of DLF's global Executive Management Board.
Derek Bartlem has extensive international experience with scientific research and participation in leading research organisations and programmes. He is currently Head of Research USA for the KWS Group and Managing Director of KWS' US-based research facility, responsible for driving global innovation in plant traits and plant breeding technologies.
Derek has previously been tenured as Associate Professor in the Faculty of Agriculture, Hokkaido University, Japan, and has a strong academic background with a Ph. D in Applied Bioscience.