4TURF® – also for use further north
Results from SCANTURF conclude that tetraploid perennial ryegrass varieties have a potential in seed mixtures in Nordic countries. Perennial ryegrass are traditionally only recommended in mixtures in the southern zone of the Nordic countries but results from the SCANTURF test conclude that tetraploid perennial ryegrass can be used further north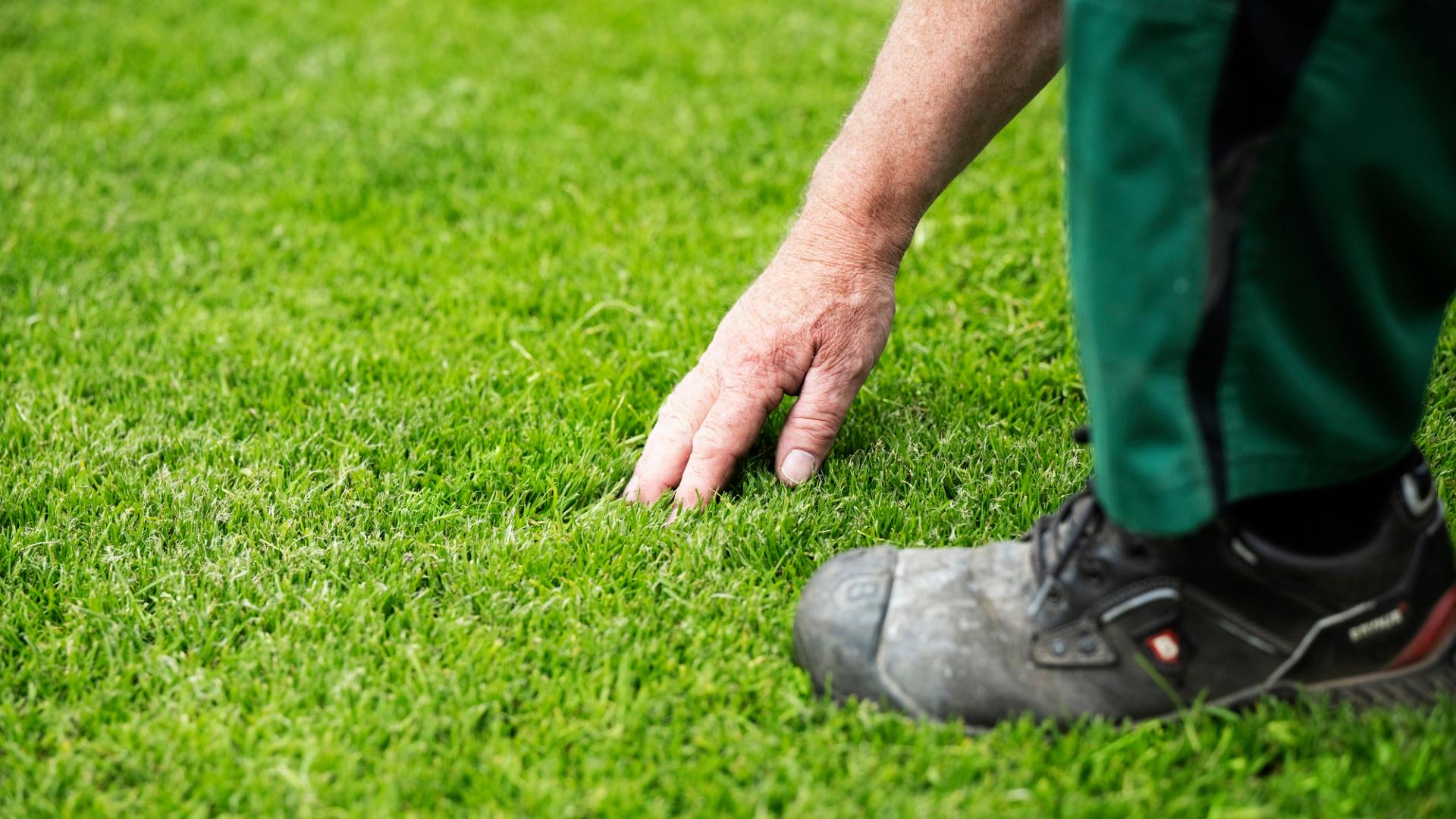 In SCANTURF the tested tetraploid perennial ryegrass (4turf ®) FABIAN has 50% less winter damage than the diploid perennial ryegrass
and a better winter color on all test sites
The same tendency was found in one of the newest 4turf ® varieties, TETRASTAR. With increasing latitude it might be a benefit to combine diploid ryegrass varieties in turf mixtures with a tetraploid variety such as FABIAN or TETRASTAR.
SCANTURF is a joint Nordic program for turfgrass variety testing of all cool-season grasses. A lawn trial (15-20 mm mowing height) at three different locations: Tystofte (Denmark), Landvik (Norway) and Ylistaro (Finland), and a wear trial (30 mm mowing height) at one location: Landvik (Norway)
Read more about the SCANTURF results in this recently published article.