New export record in 2019/20
110,000 tons of Danish grass- and cloverseeds were exported in 2019/20, which shattered last years' record, according to Landbrugsavisen and statistics from Statistics Denmark and Danish Agriculture and food council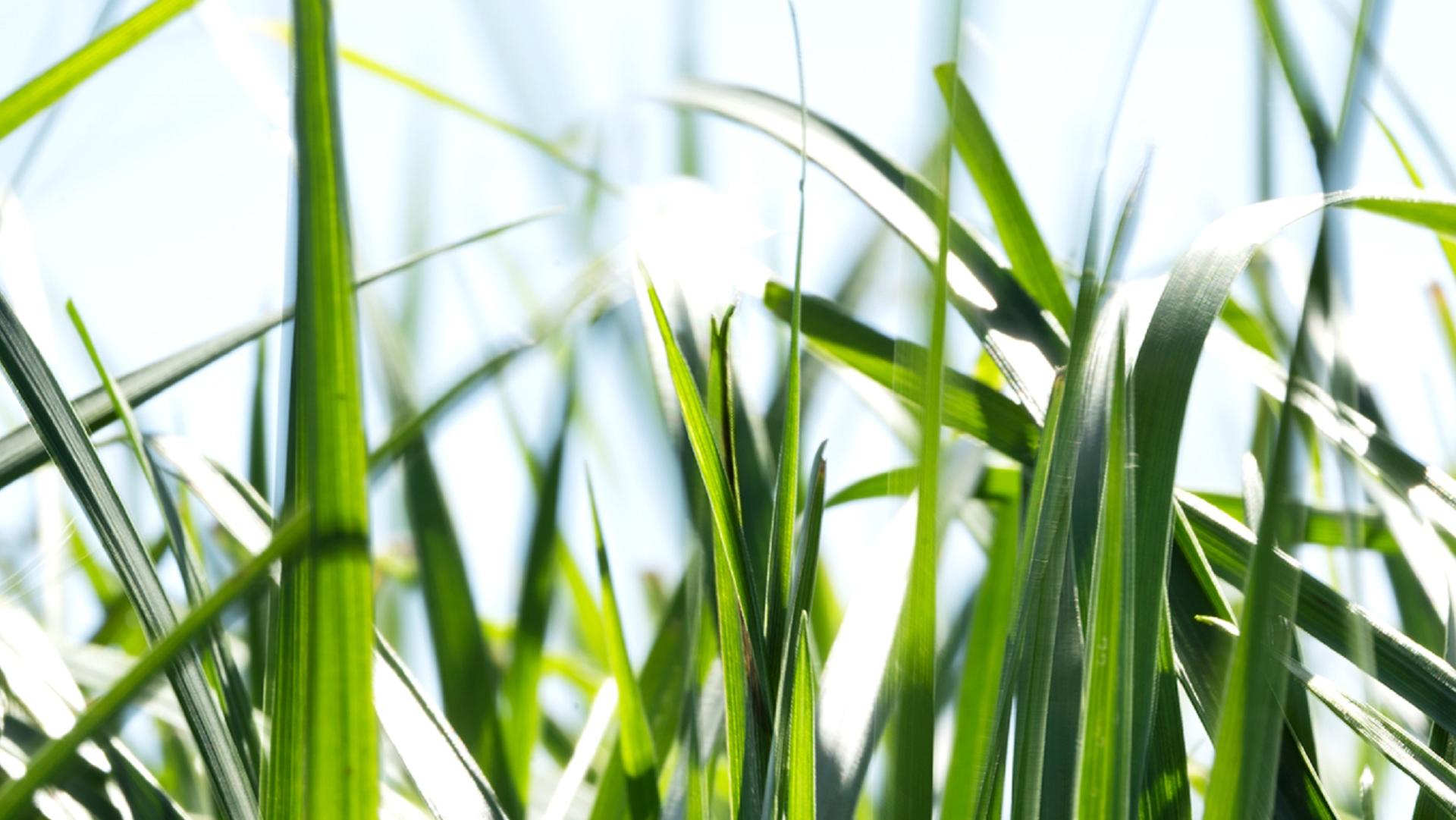 For the second year running, the export of grass- and cloverseeds from Denmark surpassed 100,000 tons to countries worldwide with a temperate climate
The record beats last years' export record with an increase of approximatly 5 percent, to about 110,000 tons
It is very pleasing that the export reaches these new hights despite the challenges in producing pure seeds in Denmark and of course the corona-crisis.

Søren Halbye, CCO in DLF and chairman of the board of the trade association Dansk Frø says:
- We must continue to utilize our knowledge and position of strenght to ensure good yields and good quality seeds for the market. Therefore, working closely with scientists, the advisory service and the seed industry is necessary, in order to continue producing our seeds competetively in Denmark.
Denmark is the world's largest seed exporting country. About 80 pct. of exports are sold to EU countries, where the largest buyers are Germany, the United Kingdom and France. The seed is used for forage grasslands for cattle and other livestock as well as for private and professional lawns.